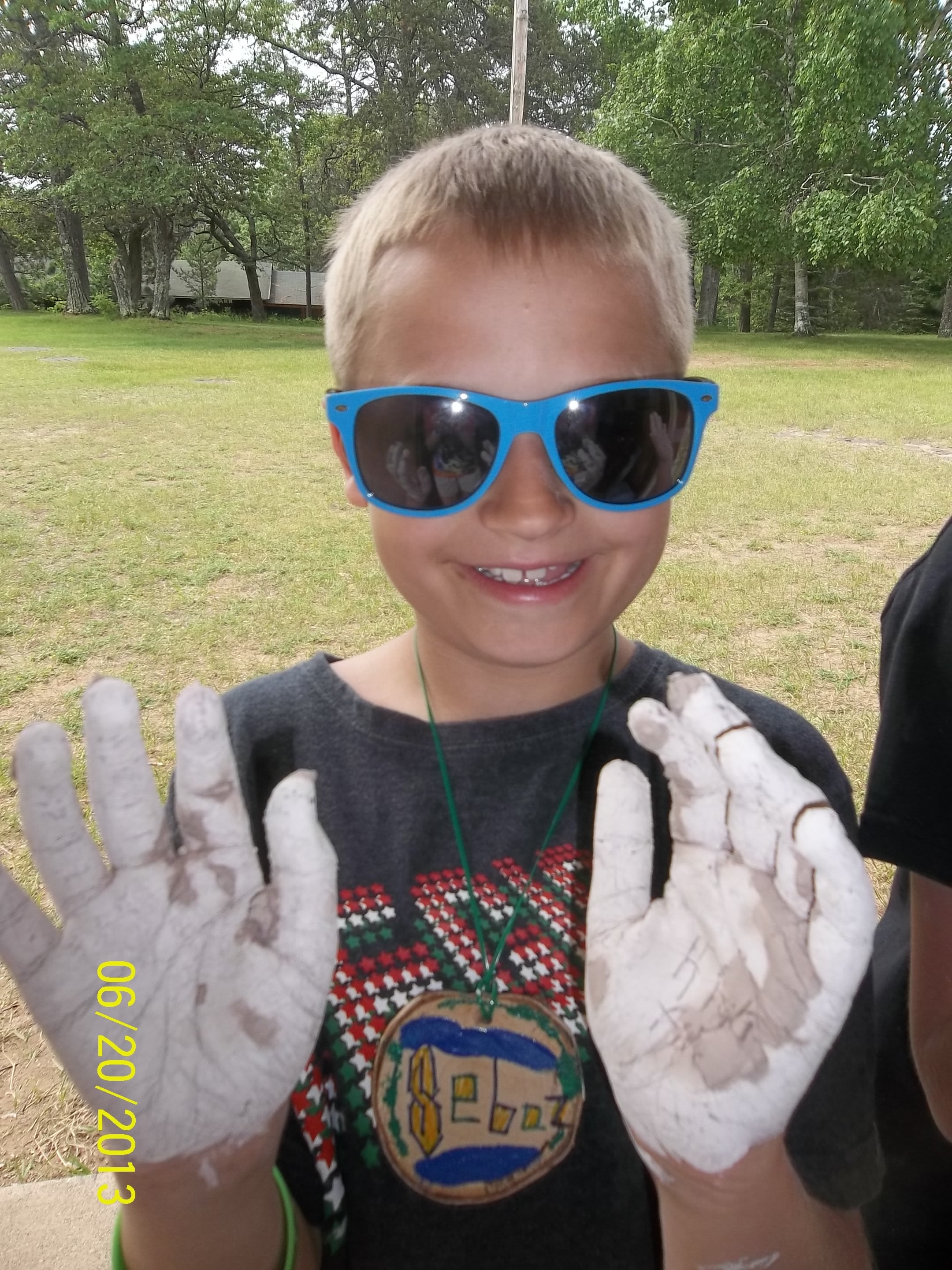 School is over and Now Summer Vaction has begun. With increasing knowedge that Millions of children suffer from a lack of outdoor exposure and play. Summer vacation is often seen by parents as the only oppertunity to get their kids off of the dreaded SCREEN.

Tratitional Overnight Summer Camps in the Midwest promote a safe and nurturing place that encourage outdoor play. Yet, Non-sports summer camps build more than sport skills they build important life skills. Overnight summer camp has one the hearts of many, here is what a few famous folks have to say:


"Free play in natural areas enhances children's cognitive flexibility, problem-solving ability, creativity, self-esteem and self-discipline." and that "Children are simply happier and healthier when they have frequent and varied opportunities for experiences in the out-of-doors," says Richard Louv.

Traditional Overnight summer camps provide a wonderful opportunity for children's first time at summer camp, because they often offer an non-competitive, non-sports kid a friendly atmosphere that tends to be more accepting. Whether it's a 1 week camp, 2 week summer camp or 3 week summer camp, the opportunity.

Along with the benefits of supervised, outdoor recreation and play, there are other reasons to consider camp as an important part of youth development:
Studies show self-esteem comes from feeling competent and having successful experiences, and youth report significant increases after attending camp. We call this -Building Self-Esteem.

Camps play a critical role in fostering leadership skills by giving young people responsibilities unavailable in other settings, such as self-selecting activities, maintaining camp areas and mentoring younger campers. We call this Building Leadership Skills.

Camps provide fun and positive ways to define and cultivate life skills, whether learning patience through archery, building confidence by zip lining or working as a team playing water polo. We call this Learning Life Skills.

Summer camp teaches youth to be "more green" by connecting campers with their outdoor surroundings and opening awareness for our planet. The Children & Nature Network, an organization that is dedicated to help children experience nature's joys and lessons, supports summer camps as a way to connect children with nature. We call this Getting Kids Outdoors.

Trying new challenges is the key to building self-confidence, research shows 75 percent of campers push themselves to learn new things at camp. We call this Stretching Our Comfort Zones.

Counselors help campers discover how fun the great outdoors can be designing safe, engaging activities that let kids be kids, while teaching valuable life lessons. We call this Having Fun.

Camps create community cultures that minimize social pressures, making campers feel more themselves. Camp fosters an environment for supportive adult relationships, like those between counselors and campers, which research proves is a source of emotional guidance. We call this Developing Quality Relationships.

While the idea of sending kids away to camp may give parents uneasy feelings, the American Camp Association reports the experience of achievement and social connection away from home can nurture a child's independence. We call this Gaining Independence.