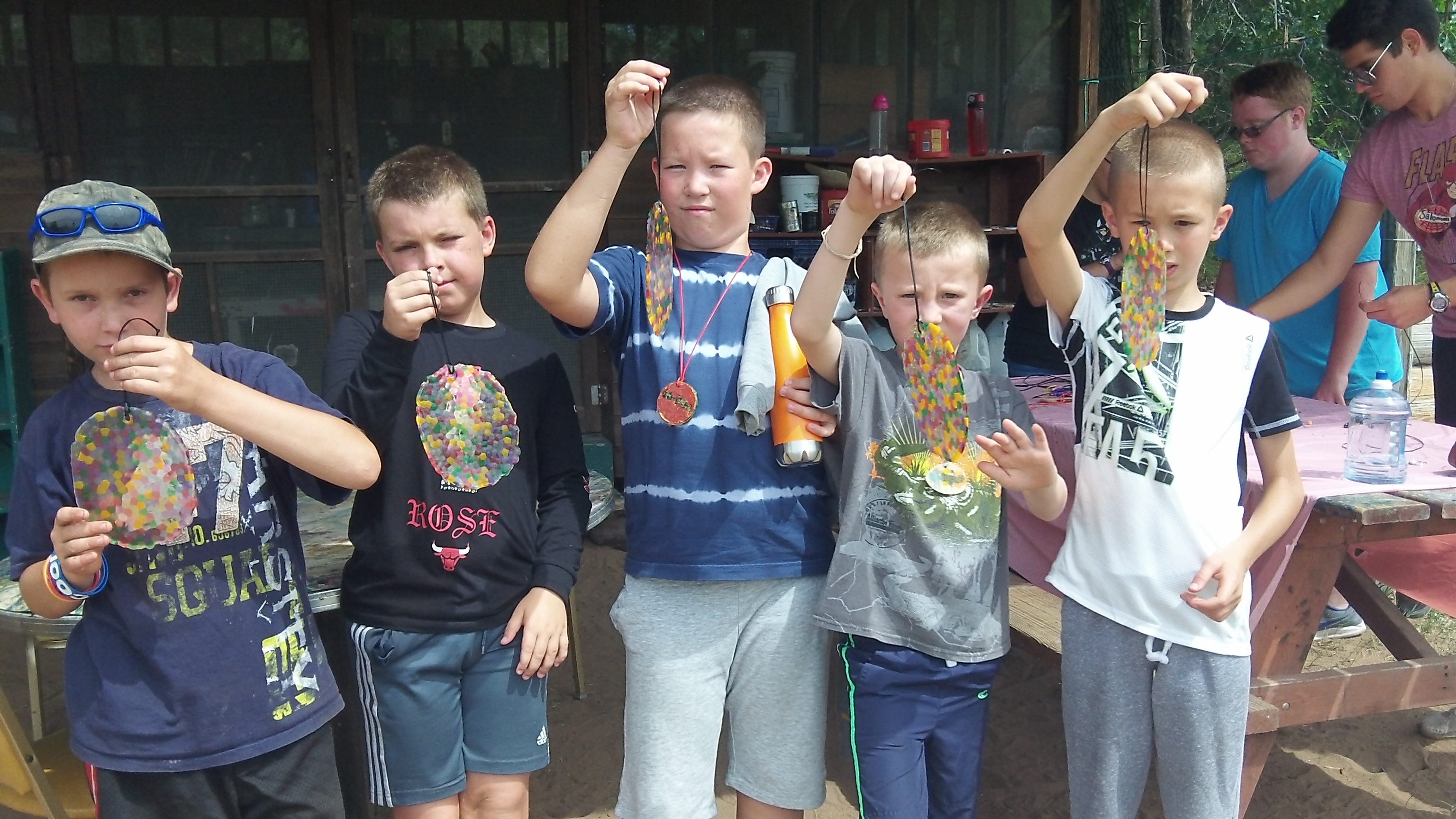 Now is the time to Commit! You have heard about all the benefits Overnight Summer Camp can provide a child. Still, it seems a strange concept to send your child away to Swift Nature Camp and in other people's care. Yet time and time again, parents see that their child returns home different (better) than before he or she left. How can this be? What is this Camp Magic?
As a parent, these are the questions that went through my head as I sent my child to a different overnight summer camp. Does sending my kid away mean I do not love them? Does it mean I am selfish? Does it mean I am a BAD parent?
Actually sending your child to Overnight summer camp means none of these things. Often parents need to hear again all the benefits of summer camp, here are a few:
9. Kids are active – These days a child's life is sedentary in school, online and inside. Every moment at camp is filled with motion, from play to learning or even walking to the bathroom.
8. Experience successes – Camp's main goal is to build kids up. So at SNC we find what kids can succeed and that helps them feel more confident.
7. Gain resiliency – Life is filled with setbacks. At camp setbacks can be handled in a positive way. For instance, a group may have a difficult canoe trip, yet together they persevered and made it. Knowing you can make it is an amazing lesson.
6. Unplug – Technology has taken over our life. No time in history have children been so connected to it. In the old days kids watched TV for 2-3 hours a day now a screen is watched 7-9 hrs a day. Get back to real connections.
5. Independent – This day and age kids are scheduled most of the day. Camp gives children the ability to make choices for themselves. A skill needed in life. Wrong decisions can be gently handled and right decisions applauded by peers and non parental units.
4. Play – In nature animals learn by play. We all love watching the wolf pups play, but they are really getting ready for life. Same is true with children, they learn by having unorganized free play. Something that was a staple in kids growing up in the past. Camp still provides this in a safe, child friendly atmosphere.
3. Social skills – Living in a communal setting, like camp, provides amazing opportunities for children to learn personal skills like, empathy, resolving disagreements, teamwork and healthy communication.
2. Enjoy nature – Kids lives have become an indoor life. Nature is missing and all the research shows this is having a negative effect on today's kids. Higher stress, obesity and insecurity. Nature supports healthy child development and enriches kid's perception of the world.
1. Friendships–Swift Nature Camp has only one mission to help children be their best. We do this in a fun and supportive way. By building friendships with people that truly care. we help child make better friends. Campers will tell you their best friends are at camp. Why? When you live with people, you learn to accept them, you build tolerance and over time your difference become bonds. The result is a summer family.
So as you are thinking about the adventure your child will be on this summer, don't rule out the Northwoods of Wisconsin and Swift Nature Camp.