Parent Resources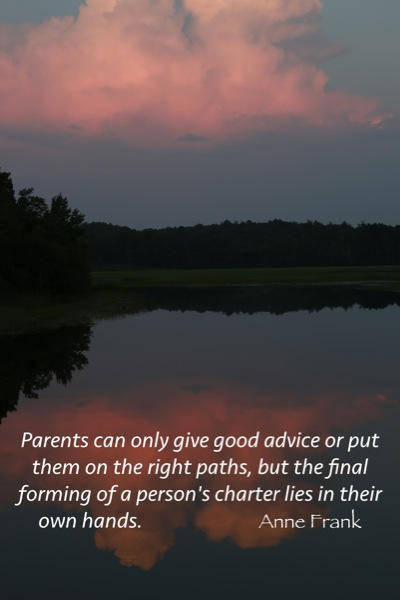 As summer camp owners, educators and parents, For the past 20 plus years we have dedicated ourselves to continuing our education in parenting and child development. What we have found is often the research we do to help counselors and camp kids becomes amazingly valuable in raising our own child. We gain our knowledge not only from reading but we attend conferences and workshops and constantly look online. Our goal is to be a part of your child's personal development not only during times of camp but all year round. This parent resource center is designed to be a place to share information about different ideas in raising children. So please feel free to read the articles and post comments or let us know of resources you may have found to share with others that have been extremely helpful in raising your children.
Websites
Books
We always have a book on our night stand that is dedicated to helping us live a better life and be better at raising our children. Often one of these becomes the focus of our staff training at camp. We have added a simple link to Amazon so you can read more about each book.

Winter
25 Baybrook Ln.
Oak Brook, IL 60523
Phone: 630-654-8036
Camp
W7471 Ernie Swift Rd.
Minong, WI 54859
Phone: 715-466-5666