Camp Map & Facilities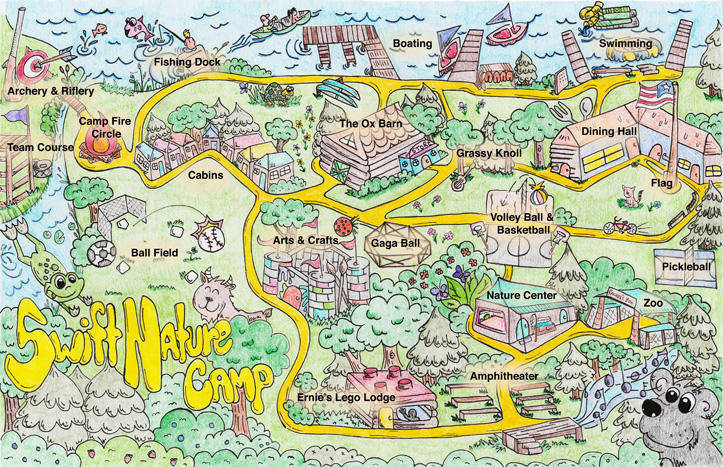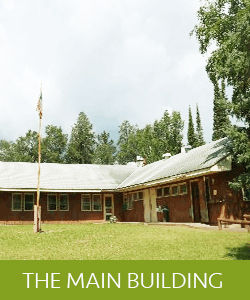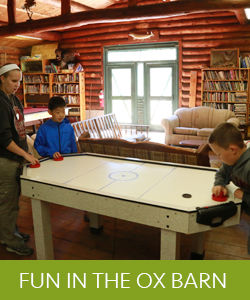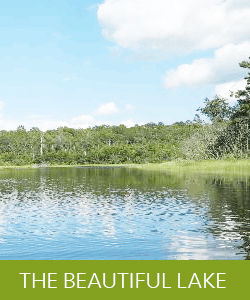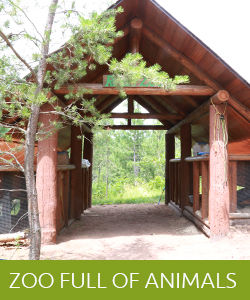 SNC Facilities
When you come to SNC, our hope is that you'll love the outdoors so much that you'll want to be outside all the time, exploring, playing and hangingout. However, we totally understand that camp needs to have buildings and other infrastructure in order to run smoothly. Because of this, we have built a variety of different facilities that you'll have access to everyday!
The Essentials

Cabins: These are where you'll keep your belongings and spend the night recharging for the next day! Each cabin is equipped with plenty of bunk beds and all have electricity. In addition, each building has it's own porch to hang with cabin mates, start a jam session, or even sit and enjoy the view of the lake.
Bathrooms/Showers: Located nearby the cabins is shower house where you'll take care of all your hygiene needs.
Dining Hall: Super spacious and always churning out delectable meal after delectable meal. You'll never go hungry at camp!
Nurse's Office: This welcoming office is where you'll meet with our friendly nurse if you're not feeling well. You'll also keep any medications that you have here in a secure spot.
Camp Store: If you forget something important or you just want to purchase a snack one of the many random items available, the camp store has always got you covered! Everyone will receive an allowance so you don't even need to worry about bringing your cash from home!
The Bonus Extras


Ox Barn: Things looking kind of rainy? No worries, the Ox Barn houses everything from pool, ping-pong, and foosball tables, many other games, as well as cozy couches and tons of books. The building itself is a replica of an 1800's logging camp and is big enough to happily fit everyone at camp! This is important because there's a stage in there as well!

Ernie's Lego Lodge: One of SNC's more unique buildings, Ernie's Lodge is building dedicated to letting your creativity go wild with Legos. With boxes on boxes of pieces, you'll be able to construct almost anything! In addition, this building also holds some guitars and other fun instruments for you to enjoy!
Art's and Craft Castle: With craft supplies fit for kings and queens, this building always shines with artistic endeavors of any variety. You can choose to work inside or under the veranda and there's always someone on hand to help you out with your latest project. Did we mention that there's a potter wheel!?
Nature Center: One of coolest places at camp, this building as well as the accompanied "Rachel's Zoo" houses tons of critters for you to spend time with and care for. Inside, there are also microscopes, telescopes, and everything you need to go on your own critter collecting expeditions! If you're an animal lover or just someone who wants to learn more about nature, this is the place for you!

See Panaromic View of Inside Cabin, Dining Hall, Main Lodge, Boating Area, Cabin Path, Rachael's Zoo