Swift Nature Camp
A Wisconsin Summer Camp for children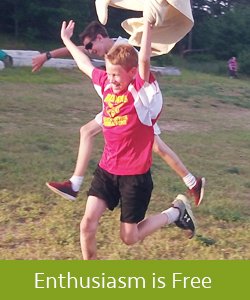 FUN is how we choose to live! Forget about summer boredom, Because there is fun in everything we do, you'll be smiling no matter what the activity is! From swimming, jumping on our water trampoline, shooting at archery, boating, fishing, singing, crazy craft making, or playing with animals - you'll have a blast. Who knows, maybe you'll even discover a new talent or passion at our Wisconsin summer camp!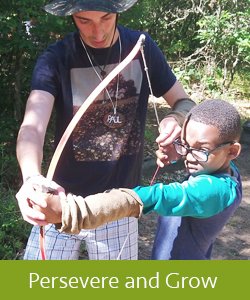 FRIENDSHIPS are true and lasting! Because our camp family is filled with kindness and caring towards everyone, you will make new friends easily! From day one you'll have an entire cabin of new friends. Your counselors will be a understanding, and unbelievably crazy and energetic. Campers find that SNC is a place where you can be yourself. It's a place where friends are sure to love and appreciate the true you! In no time at all you'll have more friendship bracelets than you can count!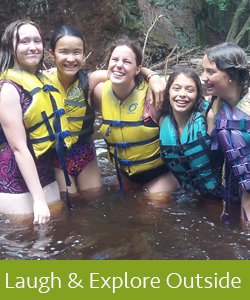 ADVENTURE TRIPS await you! Whether you are a novice or an expert, you'll find that camping trips will be some of your fondest memories! SNC's awesome counselors are there to help you every step of the way while you canoe down scenic rivers, hike through forests, and even take bike trips. We can't wait to explore the world with you. Camping under millions of stars, singing songs around a fire, and jumping into waterfalls are just more of the fun you will have at SNC.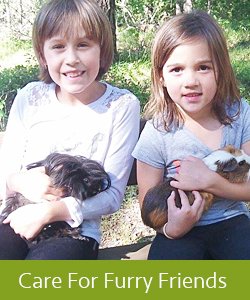 NATURE is bursting with life! At SNC, there are islands that need exploring, frogs that need catching, and ice cream to taste made from wild berries picked by you! Our Nature Center is filled with amazing animals to learn about and play with! Whether you're a nature nut or someone a little nervous about the woods, we'll help you find the best sunsets, spot highflying eagles, and discover what makes our planet worth protecting!
Fun-Friendships-Adventure Trips-Nature.
We've got it all! Come to the place you'll never forget. Come to Swift Nature Camp, your summer home is waiting!