Teen Campers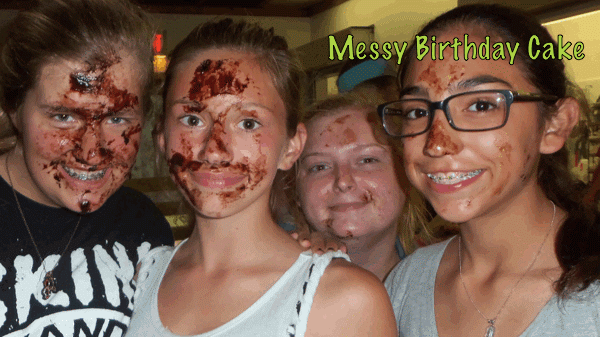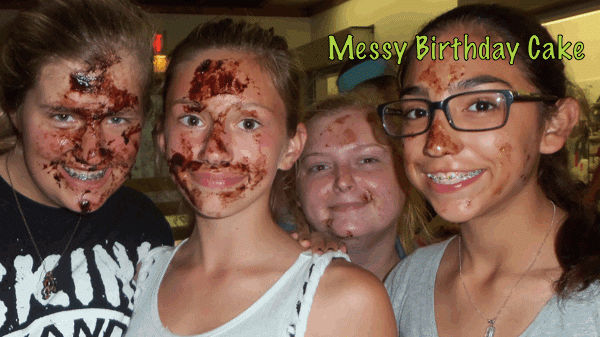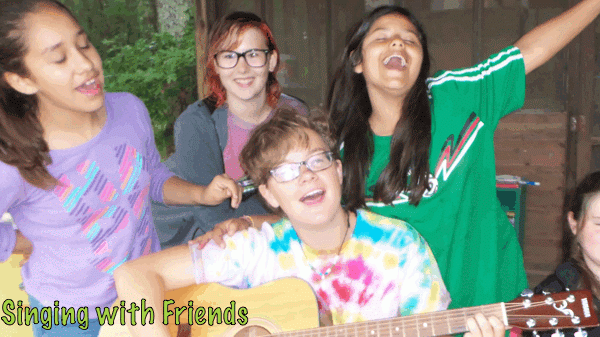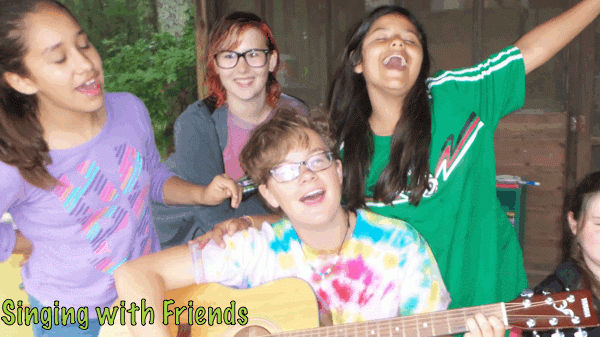 So, you're a teenager? You're not too old for camp! Camp easily fits into a more mature and independent lifestyle. At SNC, many of our counselors and counselors in training (age 16) started like you and found camp to be such an important part of their lives that they wanted to return year after year! We do some special things to make SNC right for you.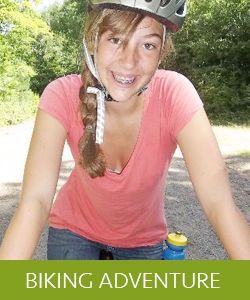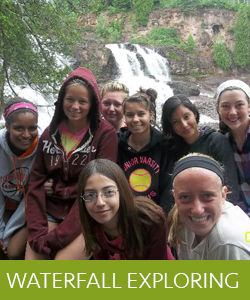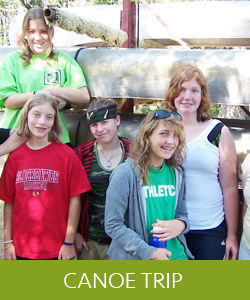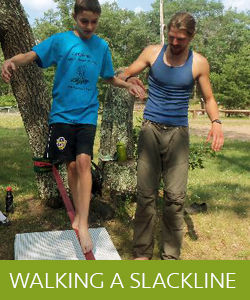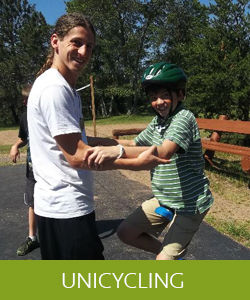 Independence
There's no doubt about it: getting older comes with a desire to stretch your own wings and make your own decisions. Camp offers you a chance to do that. You will make decisions on how you wish to spend your time—and there are plenty of activities to choose from. More so than that, SNC counselors want you and your cabin to make choices and work together to overcome challenges. While your counselor will be there to lead you, they will often expect you to take the reigns and become leaders alongside them. The older cabins even get some special privileges that other campers don't. This includes the amazing adventure trips, where you will see places you have never been before like down an old Copper Mine or to the International Wolf Sanctuary.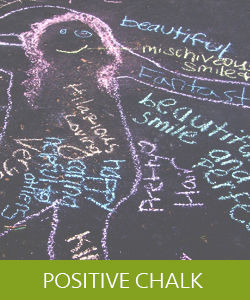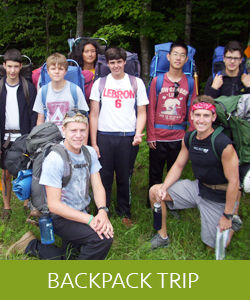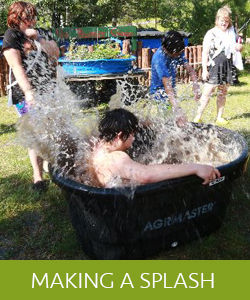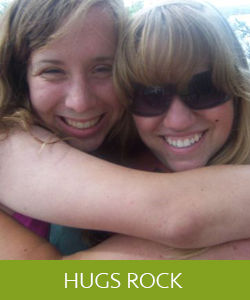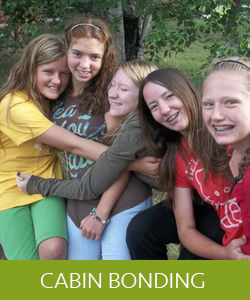 Challenges
From adventure trips, to team course, to working to get that achievement award, camp offers lots of challenges. While this can seem slightly daunting, it is also extremely rewarding. By coming to camp, you'll be gently nudged out of your comfort zone into a community of positivity. Additionally, as an older camper, you will be given more opportunities to lead as well as more chances to take amazing trips! By working together to overcome obstacles, you will reach your goals. For teens, camp is a great place to feel fulfilled at the end of each day.
Responsibility
At camp, since you are one of the eldest, others will be looking up to you. This means you may help littler ones in different activities or just be a friend to toss a Frisbee with. Often camp will ask for your help, it might be performing a skit at a campfire or helping on cookout night, either way you will get more responsibility because we believe you can handle it.
Break from the Real World
You know life is filled with stress, even for teenagers. You've got homework, practice, chores, etc. We get that. Because of this, Camp exists to escape it all and centers around you. In order to do this, camp is non-competitive and focuses on each individual. How do you want to spend your time? Who's the real you? What do you want to work on? By shiftingyour thinking, you can relax and enjoy the moments that will turn into life long memories. The best thing is, you'll grow along the way.
Friendship and Acceptance
There is a magic at camp. There just IS and there's no way to truly describe it. Something about this place allows everyone to become more confident in themselves and make true, lasting friendships. This is perhaps one of the most amazing parts of camp. When you arrive, it'll be a little nerve-wracking to begin. That's totally normal. You will quickly find yourself with a group of friends hanging out in the grassy knoll, going for a swim, and making fantastic bonds to last a lifetime.