First Timer Camp
Any new adventure you take on requires courage! Going to camp is no different. For this reason, it's good to be prepared and have a map ahead of you, so you know what to expect! At SNC we will be your guides providing support and encouragement every step of the way.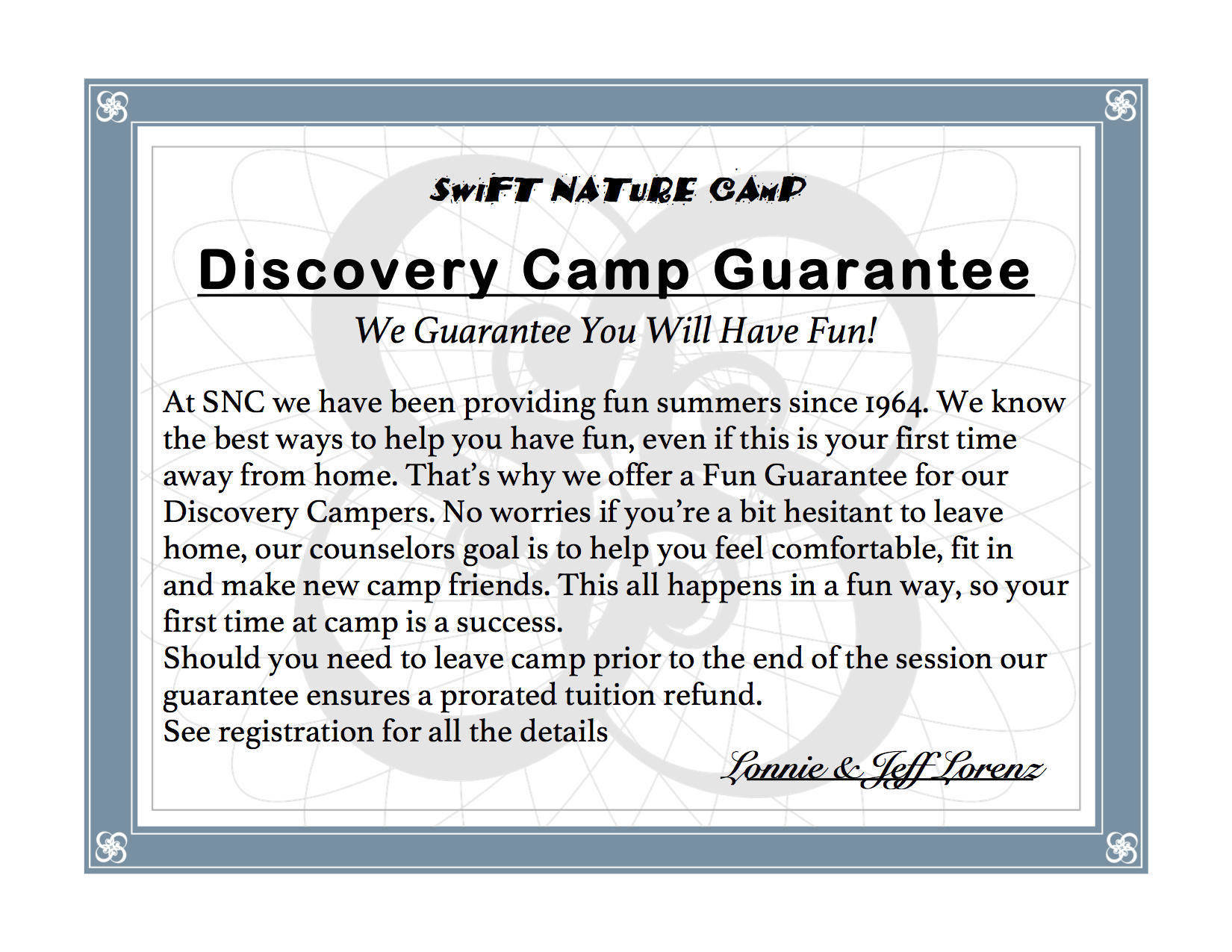 We promise that your stay at Swift Nature Camp will be the highlight of your year.
Are you ready to have the time of your life?

Our Special First Timer Camp is the perfect place to start for campers who are new to overnight summer camp. On the other hand, if you can't wait to jump right into camp and are comfortable leaving home, you might be ready for our 3 week Explorer program or even our Adventure 6 week program; they come complete with overnight camping trips! If this tickles your interest, take our camp tour!
If you are feeling a little less comfortable and would like additional support for your first time at camp, we have a special session for folks just like you. We call it Discovery Camp! It's jam-packed full of excitment but it is also designed to help you become more independent and feel more comfortable being away from home.
At Discovery Camp, we do these simple things to ensure your time at camp will be a success: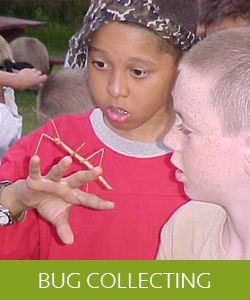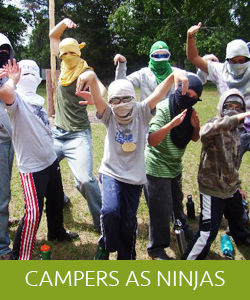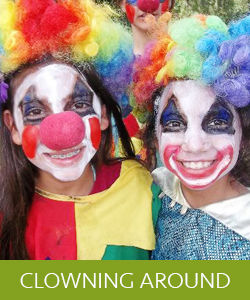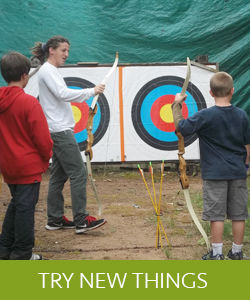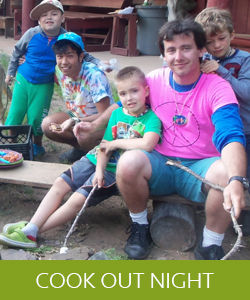 First Timers Only
Because all campers at Discovery Camp are like you and have never been to camp before, all discoveries are made together. As a result, you will never be the "new kid" because everyone is new! This helps each individual to feel comfortable right away. It will quickly feel like you're having fun in common with tons of new friends.
Shorter Time Away From Home
If this is your first experience being away from home, no worries! Past campers tell us that 12 days is a perfect length of time—not too short, just long enough to enjoy living at camp and to become part of the SNC family. Because we're a sleep away camp you'll get the opportunity to build your courage and independence. Discovery Camp will reassure you that it's ok to leave the people you love—when you return they will be waiting for you and ready to hear all of your amazing camp stories.
Fewer Campers
Discovery Camp is limited to 50 total children at camp; this small size makes sure that you won't feel left out. You will be surprised by how quickly you will know everyone at camp! Smaller size also means that only 5 to 7 campers will be staying in your cabin with 2-3 counselors. Your counselors will have more quality time to spend with you, which means additional help when you need it and and even more fun!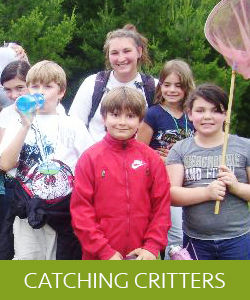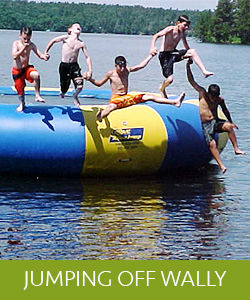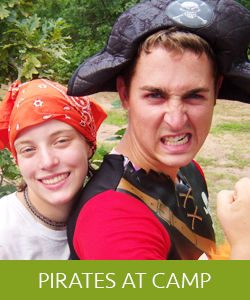 Younger Campers
Discovery Camp is only for campers 6-12 years old. This allows you to be with campers your own age. The fun will be more kid friendly. If you're 11 or 12 years old Discovery Camp provides an opportunity for you to be a leader and role model because you'll be one of the oldest at camp!
With all of these benefits of Discovery Camp you're sure to say goodbye to homesickness and want to return the following summer (97% do). You will call SNC your new summer home! It'll just be a bit bigger with your best friends sleeping over.
With all this in mind, we know that Discovery Camp isn't for everyone. Be sure to see if our 3 & 6 week sessions might be the best choice for you!