SNC Camp Tour
A Camper's Letter About Swift Nature Camp


By Caroline

When I think of camp, I think of trips. I'll never forget the Namekagon River. What an adventure! I loved the rapids, nature, and sights of the forest. It was fun getting to really know my canoe mate while paddling.

The wildlife you see is extremely cool. We saw hawks, bald eagles, deer, ospreys, trout, and carp. When you're not on trips and just at camp, there is even more to do.

I always loved the Nature Center, it is a great place to learn about nature and the environment. The Nature Center Director is always fun and teaches well. There are all sorts of animals that are fun to observe and hold. Other fun activities to do at camp are archery, swimming, fishing, boating, tubing, and riflery. I loved being active all day. I'm returning to camp for all these reasons. I love camp and hope to be a counselor when I'm old enough. So, I'll see ya'll in Minong this summer!
THE SNC ADVANTAGE
Choosing a summer camp is no easy task. Without being there how do you truly understand the camp culture? Over the years we have been told that besides our fun activities these are a few of the things that make children wish to return to SNC every summer.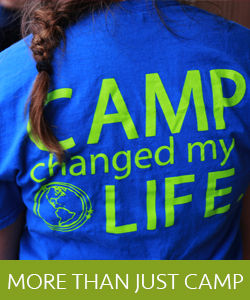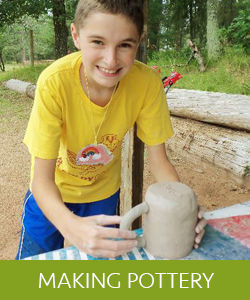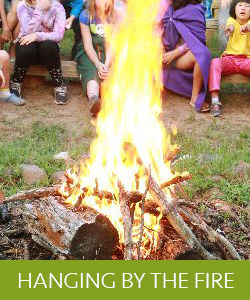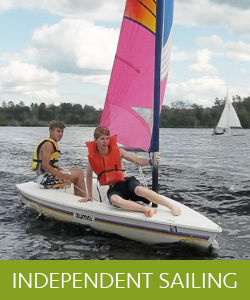 The Best Counselors
We put in extra care to make sure that you'll love our counselors! From nature enthusiasts, teachers, and everything in between, our counselors have a lot of different skills, and they all have one thing in common -they come to Swift Nature Camp because they love working and playing with kids like you! At some point during camp, you will be having so much fun with your counselors that you'll wonder if they aren't in fact kids themselves!
First Timer Camp
Our Discovery Camp is special because it's filled with ONLY new campers, like you.
Family Vibes
We are all in this together at SNC! Unlike other camps that have campers constantly coming and going, everyone arrives to SNC on the opening day and leaves the ending day. This makes sure that you truly build those powerful friendships while keeping the family atmosphere alive!
Global Connections
When you go home and send your new friends letters in the mail or messages on social networking sites, you will not be limited to just the United States. Although SNC is in the U.S., we have campers from all over the world. From China, Poland, Mexico, and many other countries, you will make new friends and learn about cultures from all over the world!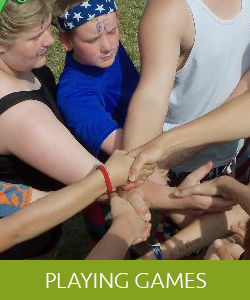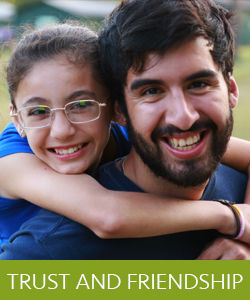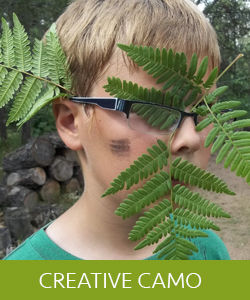 Food Fit for Kings and Queens
If you're not on a camping trip cooking your own delicious food, you can always rely on the kitchen to keep your belly full and satisfied. Our camp cook knows what kids like to eat! She works hard in the kitchen to make the best food! After you've experienced Taco Tuesday, Pizza Friday, and all the other tasty meals whipped out of the kitchen, you'll wish you could eat at camp all year round!
Awesome Camp Directors
Our camp Directors Lonnie and Jeff run camp because they love camp! You'll see how this makes a difference when their goofiness, fun, and sense of family rub off on you!
Safety
So you can focus on fun without worrying about safety, the American Camp Association and the State of Wisconsin make regular visits inspecting and reviewing every area of camp. To keep you safe, we have a Nurse on hand 24 hours a day ready to help you with any cuts or bruises or any other medical needs.