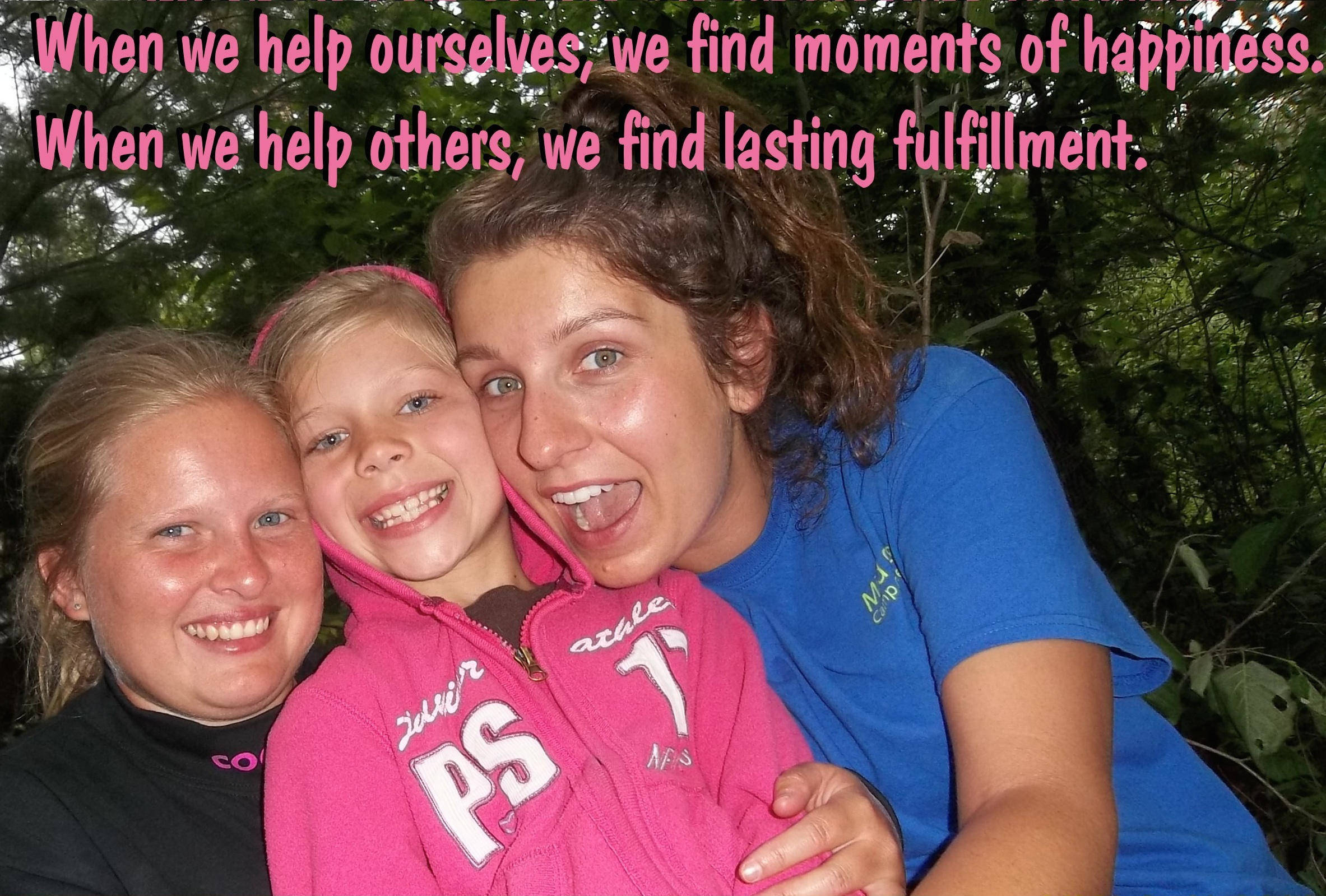 Looking for summer employment? Thinking about a camp counselor job? Well, Look no further Swift Nature Camp in Wisconsin is the place to be. Being a camp counselor is one of the most exciting and fast paced summer jobs. But what is more you change lives. By giving your all to your campers you will change a childs life and in the process you will change yourself. Camp is a unique environment where lifelong friends are made and each family member realizes the positive impact they can make on each other and the world. Learn More about CAMP COUNSELOR JOBS.


Our Goal is to bring out your BEST! Maybe that's why we often here from staff that "SNC makes ME a better Me". How do we accomplish this? By encouraging you as a Youth Development Professional that you have the power to create an incredibly fun and meaningful experience for your campers and yourself. To do this, we foster a caring and encouraging environment with our pre-camp training and throughout the summer we provide you feedback toward your professional and personal goals.
One Counselor's Recent Letter About SNC
Great Counselor share these Ideals...
Joyfully guide campers in making sound decisions
Positively increase camper self-confidence and independence
Help campers feel comfortable and respect nature
Enjoy the game more than the victory
Promote a safe and healthy camp environment
As counselors the needs of our campers come First
Our goal is to guide and give campers the tools
to be their very best!