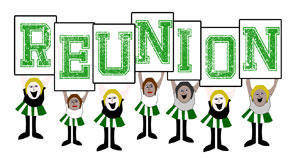 It's REUNION TIME
We hope you can come join all the fun at our Swimming Party Reunion.
This will be a wonderful time to see old friends visit with counselors and see the SNC yearbook Video for the very 1st Time.
Where: Oak Brook Park District
When: January 3rd
Time: 1-3:30pm
Hope you can make it for all the fun.