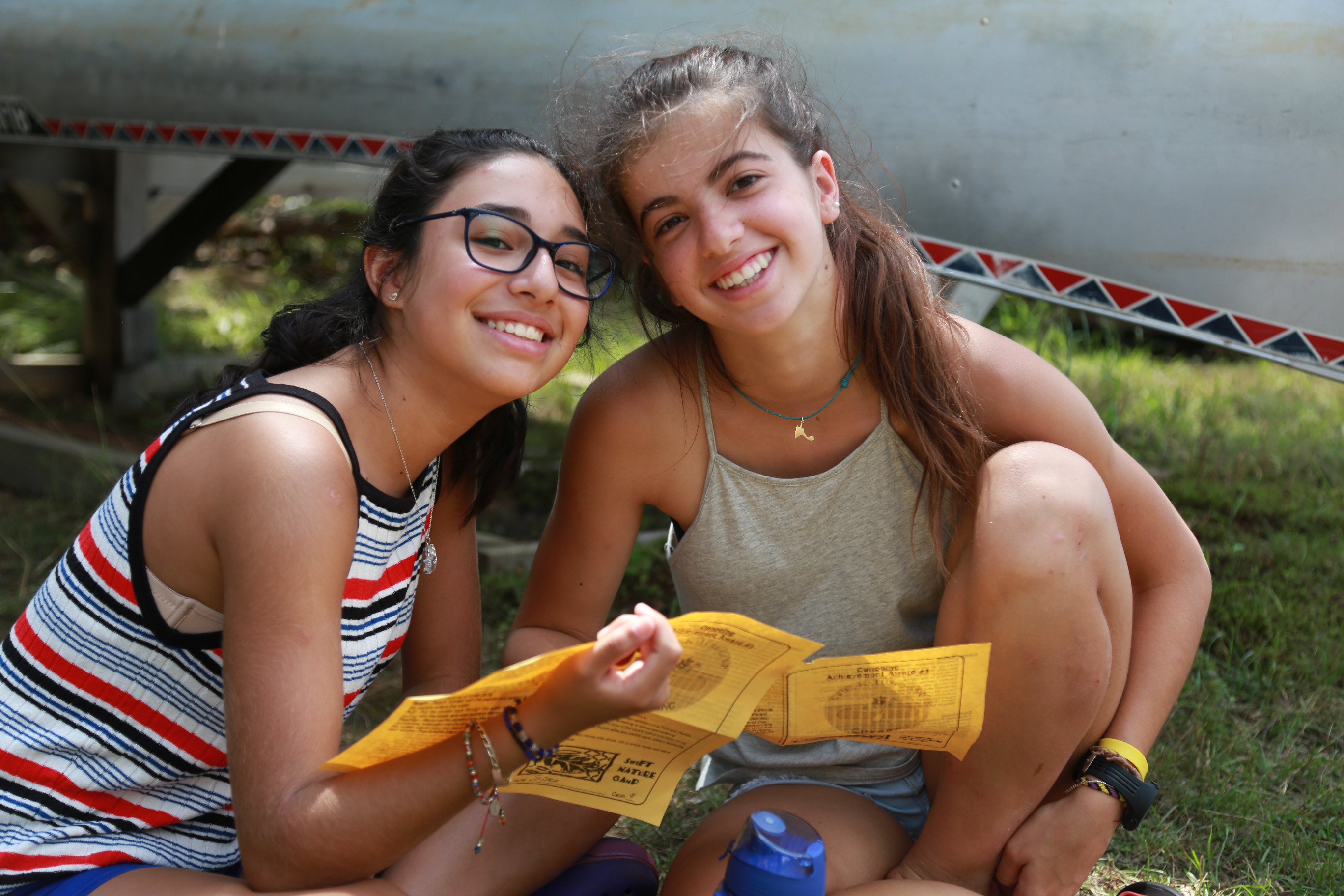 Often SNC alumni ask "How can I do to help camp". Here is a list of 8 things you an do all year long to help us out
8) When cleaning out the basement think of SNC. We are always looking for Games, Puzzles, Lifejackets, Canoes and Craft supplies
7) Remember our website SwiftNatureCamp.com. When talking with friends and families be sure to let them know about SNC. Word of mouth is our best way letting the world know about SNC.
6) Be sure to follow SNC on Facebook, Twitter , Instagram and Pinterest.
5) Were your camp t-shirt when out in public.
4) When someone asks you about camp tell them a story how camp impacted you. Fun is important but it's not your only story.
3) Share your camp story (video or written) on the internet post it on social media even on SNC media. and please send it to us.
2) Give positive reviews all around. Here are just a few place; Camp Ratings, Google & Yelp
1) Think back to your summer at SNC and let it warm you from the inside and bring a smile to your face.