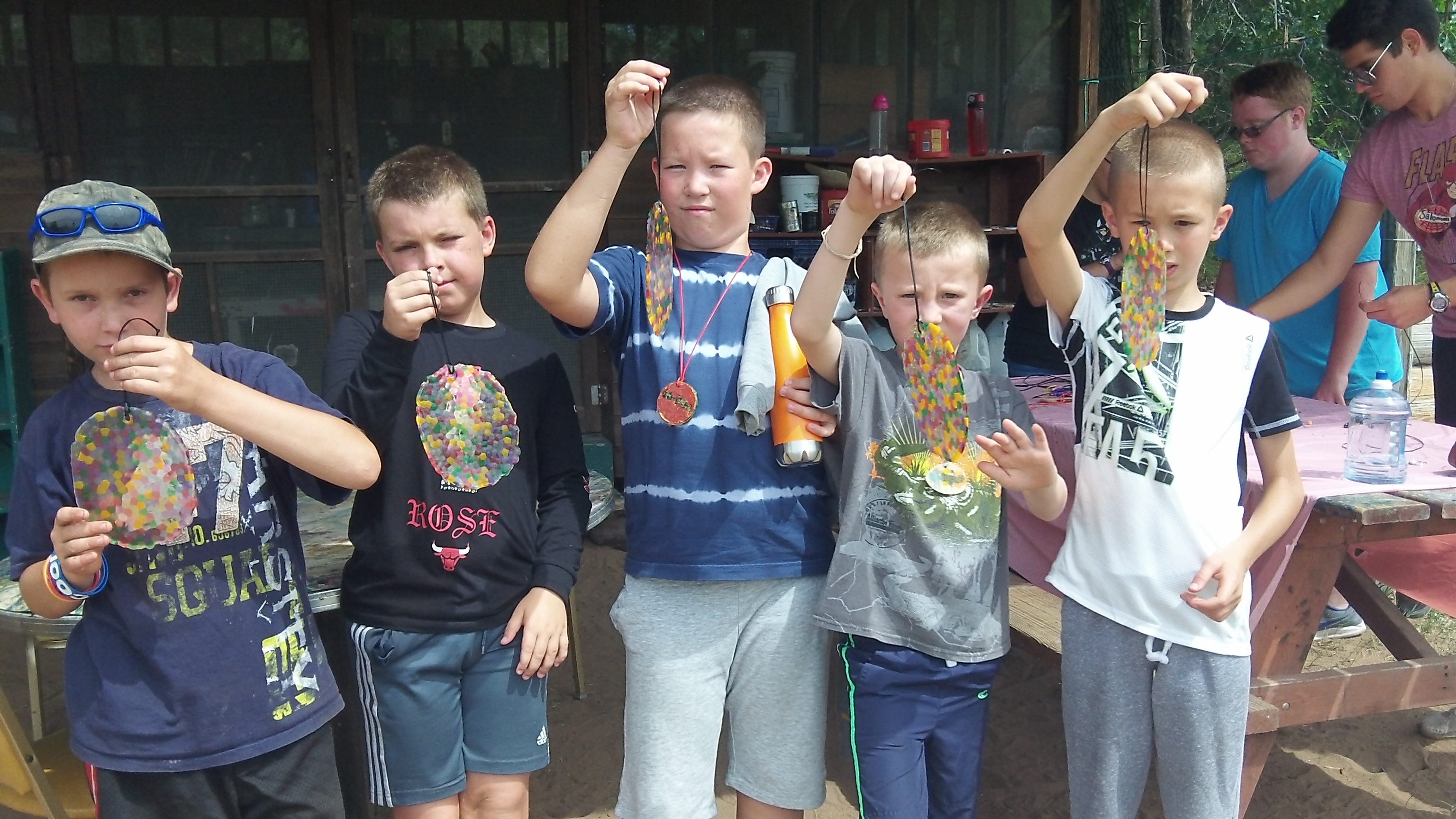 Now is the time to Commit! You have heard about all the benefits Overnight Summer Camp can provide a child. Still, it seems a strange concept to send your child away to Swift Nature Camp and in other people's care. Yet time and time again, parents see that their child returns home different (better) than before he or she left. How can this be? What is this Camp Magic?
As a parent, these are the questions that went through my head as I sent my child to a different overnight summer camp. Does sending my kid away mean I do not love them? Does it mean I am selfish? Does it mean I am a BAD parent?
Actually sending your child to Overnight summer camp means none of these things. Often parents need to hear again all the benefits of summer camp, here are a few:
9. Kids are active – These days a child's life is sedentary in school, online and inside. Every moment at camp is filled with motion, from play to learning or even walking to the bathroom.
8. Experience successes – Camp's main goal is to build kids up. So at SNC we find what kids can succeed and that helps them feel more confident.
7. Gain resiliency – Life is filled with setbacks. At camp setbacks can be handled in a positive way. For instance, a group may have a difficult canoe trip, yet together they persevered and made it. Knowing you can make it is an amazing lesson.
6. Unplug – Technology has taken over our life. No time in history have children been so connected to it. In the old days kids watched TV for 2-3 hours a day now a screen is watched 7-9 hrs a day. Get back to real connections.
5. Independent – This day and age kids are scheduled most of the day. Camp gives children the ability to make choices for themselves. A skill needed in life. Wrong decisions can be gently handled and right decisions applauded by peers and non parental units.
4. Play – In nature animals learn by play. We all love watching the wolf pups play, but they are really getting ready for life. Same is true with children, they learn by having unorganized free play. Something that was a staple in kids growing up in the past. Camp still provides this in a safe, child friendly atmosphere.
3. Social skills – Living in a communal setting, like camp, provides amazing opportunities for children to learn personal skills like, empathy, resolving disagreements, teamwork and healthy communication.
2. Enjoy nature – Kids lives have become an indoor life. Nature is missing and all the research shows this is having a negative effect on today's kids. Higher stress, obesity and insecurity. Nature supports healthy child development and enriches kid's perception of the world.
1. Friendships–Swift Nature Camp has only one mission to help children be their best. We do this in a fun and supportive way. By building friendships with people that truly care. we help child make better friends. Campers will tell you their best friends are at camp. Why? When you live with people, you learn to accept them, you build tolerance and over time your difference become bonds. The result is a summer family.
So as you are thinking about the adventure your child will be on this summer, don't rule out the Northwoods of Wisconsin and Swift Nature Camp.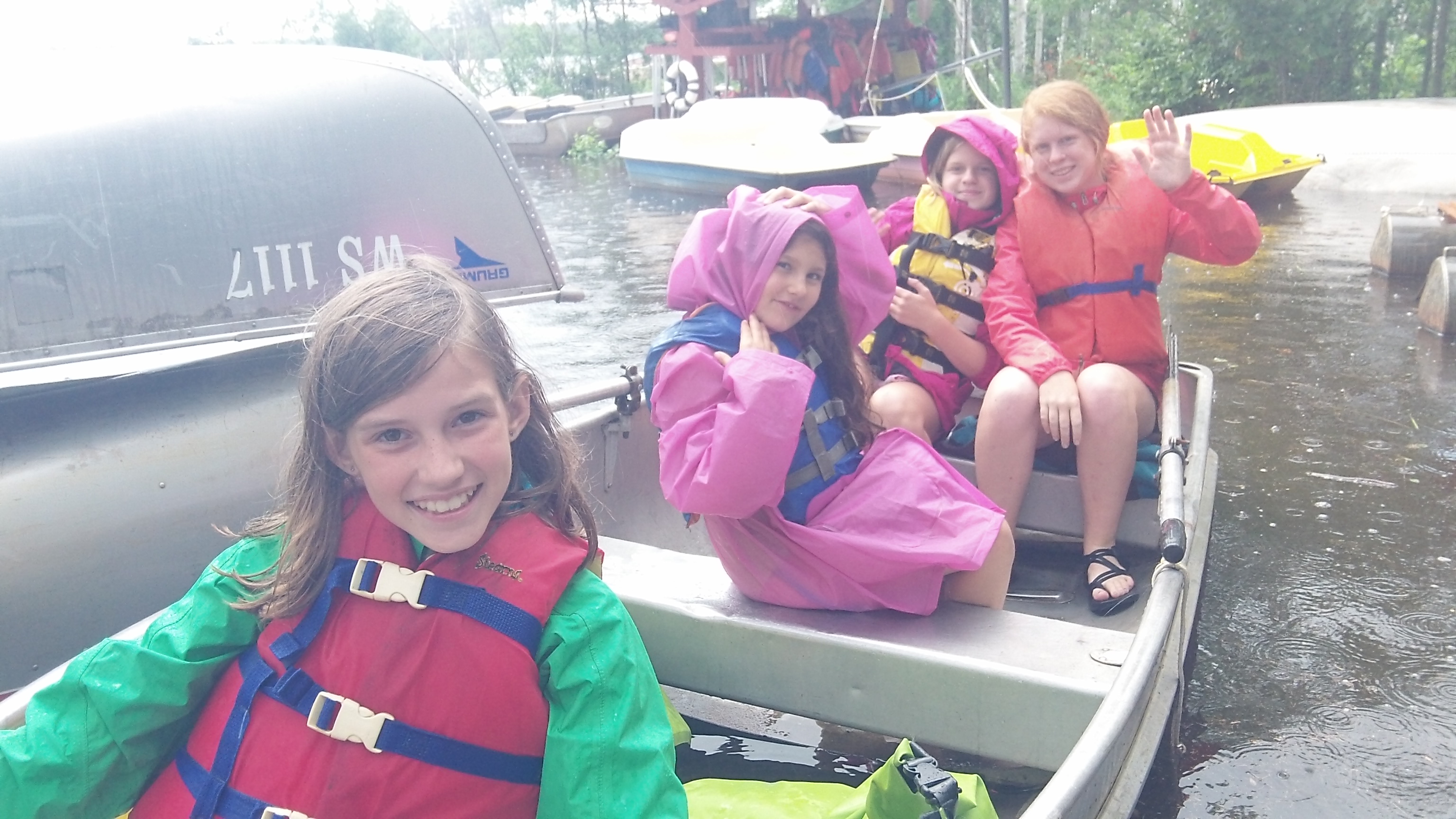 Every summer millions of children go to overnight summer camp. But Why? Oh sure, some parents just need day care. But the vast majority of parents that are thinking about sending their child to overnight summer camp, do not take this responsibility lightly. They do their research by: going to camp fairs, talking to friends, taking camp tours and chatting with references. Why do all this? Because when you select the right Overnight Summer Camp for your child, it will be a life changer and an experience they will want to repeat summer after summer. Maybe thats why children from all around the world come to USA Summer Camps
So how does summer camp change kids lives? Not every camp is the same, so I can only speak about our overnight summer camp. Swift Nature Camp is located in the Northwoods of Wisconsin. We cater to children 6–15, with a leadership program for our 16 & 17 year old campers. Our small camp blends old-fashioned camp activities on land and water, with environmental and nature learning. Plus we have a camp zoo, where children who love animals can even adopt one while they are at camp.
Here are ways that children's lives are changed because of camp:
1) Great Staff- When you get young people who are dedicated to kids full time, your child feels it. Camp counselors have boundless energy and enthusiasm- something parents often loose as they get older. It's like having the best big sister or brother in the world who really cares about you. They want you to be your best. So children look up to these counselors and since they are role modeling positive values, your child will pick those up and bring them home.
2) Communal Living- Yes, your child will be living in a cabin with 5–8 other children of their own age, building new friendships and developing strong new social circles. For most children this is a new experience. When you live with others, you have to be a little less worried about yourself and be thinking more about others. That is part of the natural progression of kids from self to others. Camp pushes them a little further along this road.
3) Nature-This day and age we live our lives inside. There is a big beautiful world out there that children should learn about and they should not be afraid of. All of science is saying, humans need to be connected to their environment, enjoy the beauty of the simple things in life. That's why at SNC, we often take our kids to the lake to quietly enjoy a sunset.
4) Independence- Today we have so many types of parents, and often we see loving parents that hold their children back, not intentionally. But, sometimes they just don't see that kids need and want to get out on their own, make decisions on their own and try new things. A Nature Camp is a safe place to try things, make mistakes and move on. This is all part of growing up and camp is the safe and supervised place this takes place.
5) Play is an amazing tool. It helps children get exercise, loose weight and feel better. More important, Free Play can help children resolve conflict, problem solve and be creative. Daily, at camp have 1.5 hours dedicated to free play, where campers can do the activities they want to do. This is like the old days, when children could just go outside and play.
One thing we hear from parents every summer is "I wish I would have sent my child to Swift Nature Camp sooner" you see, childhood is a once-off thing. Too soon it's over, and you can't reclaim the years, but you can look back on incredible memories. That's why summer camp is so important — it's a fun, positive experience where children can simply be children and have the time of their lives. Overnight summer camp is a vital part of a child's personal growth and development
It's the small size and attention to detail that makes camp so successful at promote each child's personal development. Sending your child to Swift Nature Camp is a gift, one your child will cherish for the rest of their life. Maybe that's why 92% of our campers want to return each summer to this Wisconsin Summer Camp.