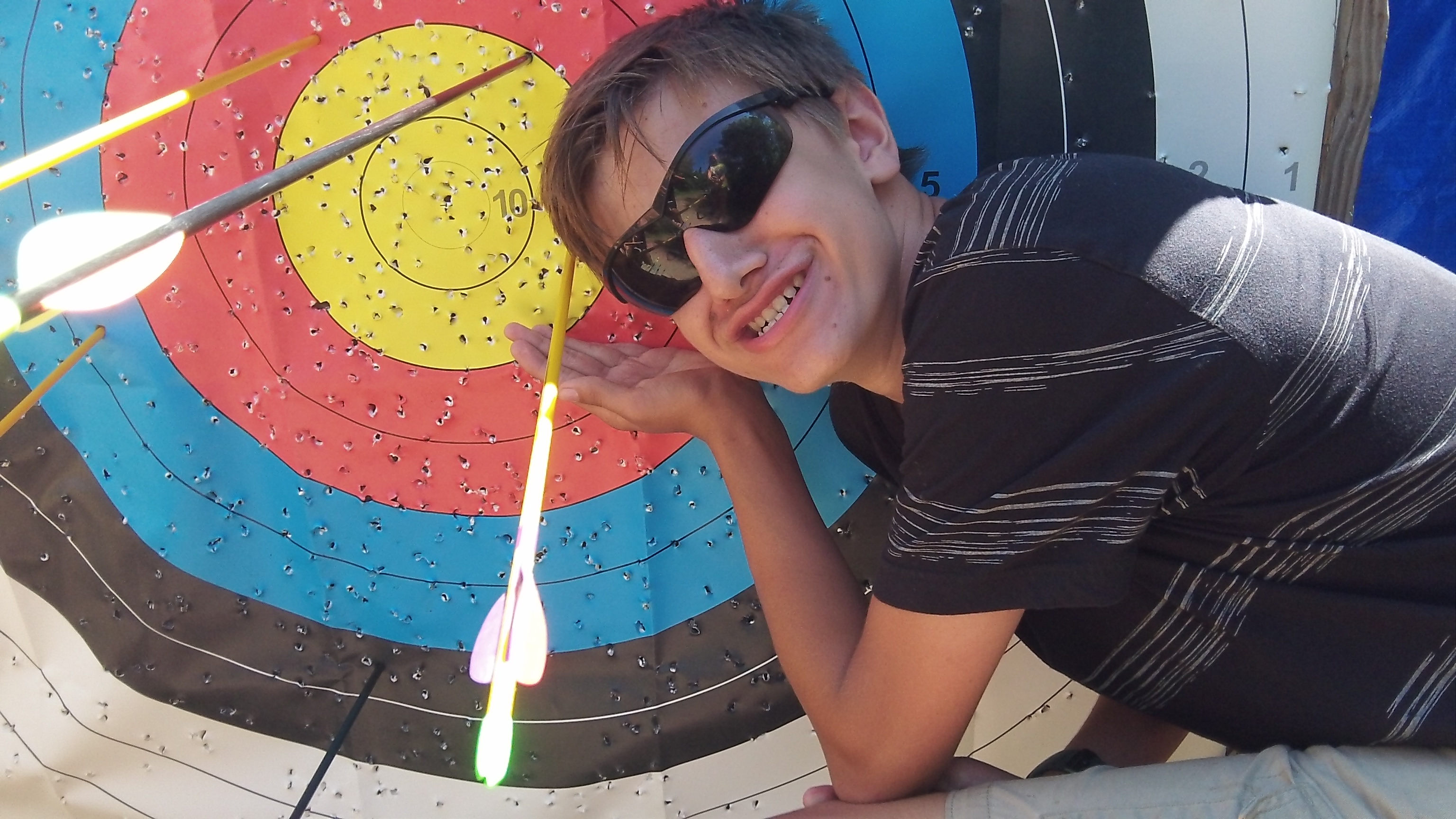 So you have done all your homework, You have been planting the seeds with your new camper. You have talked about camp, done a sleepover and looked at websites. You have even taken an assessment of your child's needs and wants, and you tried to match those with the proper summer camp. For instance our Nature Camp is the best for those kids who still like being outside and off the screen. So now you have picked the Right Camp- the mission meets yours and the dates work. Often, parents think all they have to do is now pay a deposit and they are off to camp. As an Overnight Summer Camp Director, I suggest you scour the website to answer the below questions or email to get the answers, ya might even do that crazy thing and pick up a phone and call. Not all camps are equal. A side note, as a camp director it is some what terrifying to me how few parents these days call to talk to a Camp Director. Most just see a few pretty picture and they are good to go. Not the best decision. Mu goal is not to scare you but, here are things to think about.
*What is the camper to counselor ratio for the majority of the day? How many staff total at camp? What are the ages of Counselors?


*How do they handle supervision of children, discipline issues? What is the discipline policy? When do they send a camper home?


*What age groups will be combined together? Do younger children mixed with older children? How are activities different for different ages?


*What is the schedule for the program, what will they be doing each day? What is planned or free choice? How much non-active time?


*What are the qualifications of the Counselors? What about training. Do they have First Aid and CPR?

*Are staff up-to-date on criminal background checks?

*What is the policy for handling injuries and illness? Who is at camp to give care?


*Do the campers go swimming or near water? Do campers take swim proficiency tests? Are there a lifeguards on duty?


*What insurance does the program carry? Do they have liability insurance?

,
These are all great things to think about. at Swift Nature Camp we have a Summer Camp Parent Answer Page that helps parents make a very informed decision. We believe we want you to have too much information so you KNOW you made the right decision.